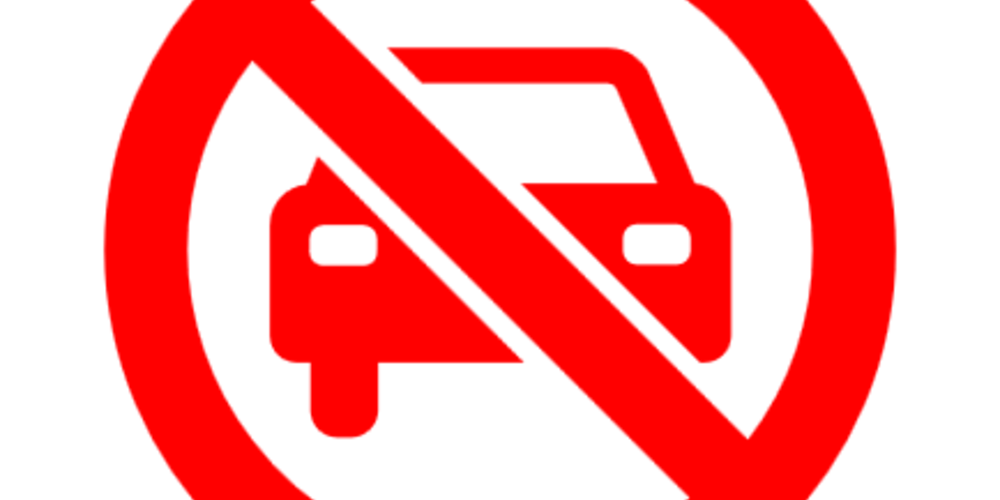 Glebe - Parking Notice
Thu 22 July
All teams and spectators please note that there will be no football parking allowed in the church...
Read more
Latest Result
Sat 17th Jul 2021
Home fixture: Glebe Park
Scone Thistle Girls U15's
2 - 1
East Region Round 11
Next Fixture
Sun 25th Jul 2021
Away fixture: piggy lane
About the club
Scone Thistle CC truly is 'More Than a Club'
The club commands a member base of nearly 300 people, 30+ coaches and many other volunteer helpers. We use football as the tool to deliver educational and leisure activities, teaching strong values of giving, engaging, spirit, respect, friendship and appreciation – but of course we still get cheek! ;)
We are very pleased to have developed a multi demographic and diverse player pathway and are extremely proud of our role in the local community.
Read more