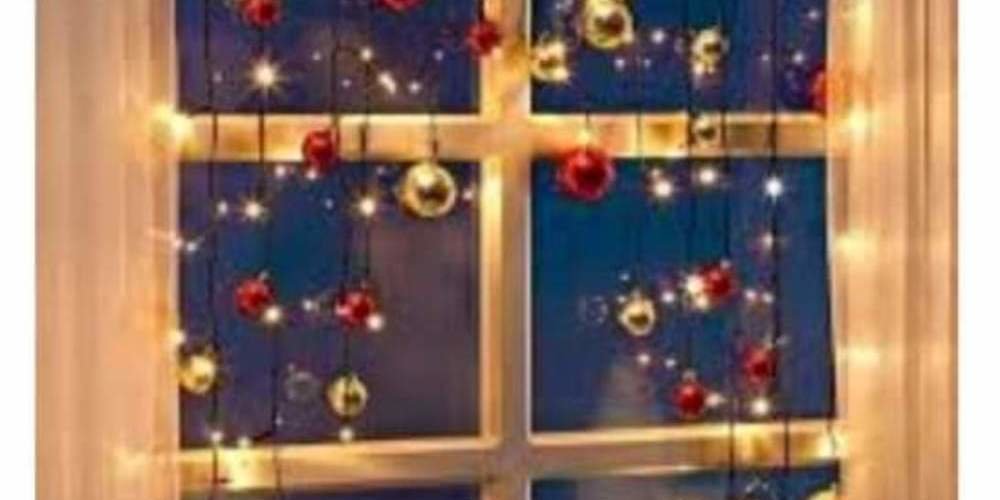 Scone Thistle Community Club would like to encourage all members to take part and share widely the "Light Up Our Lives, Light Up Our Community" initiative hosted by RDM Institute.
Facebook link (please like and share) and details are below. Let'us show that Scone Thistle are a force to be reckoned with off the field as well as on it by driving this fun, festive and community endeavour.
Community Event
We (a group of local representatives from various community groups) would like to encourage all in Scone (both businesses and residents) to bring a little cheer and build on the Community spirit forged when the pandemic first hit us.
This season of advent we cannot do everything we have done in the past, but we think it is important that this year we try and shine a little light into all our lives.
In these strange and sometimes difficult times, it is often the simplest of things that can bring a smile and indeed bring a community together.
If you can, we would ask that you decorate your window(s) and help bring our streets alive, ideally, we would like to see windows and doors decorated from 1st December.
It doesn't mean that you have to fully dress your window and put up a Christmas tree, although we wouldn't stop you! We are sure there are many ways you could think of just putting something bright in your windows for us all to look at while we have a walk around of village or even a drive for some of our less able residents. It could be a picture, painting, drawing of a snowman, lights, a message of hope for the season etc. it's your window/door you choose.
Back to news