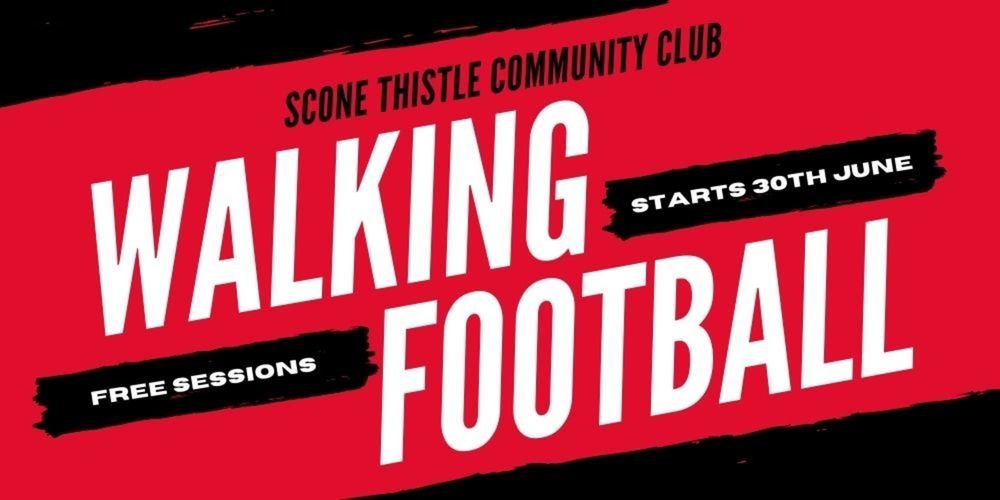 We are launching a 10 week 'Get into Walking Football' programme for men and women to join in.
A fun and friendly way to work on your fitness, mental health and social network, its football without the running.
The session will begin from: 30th June 10:00 - 11:00 at Scone Ballcourt on Abbey Road, the first 5 weeks are FREE and £2.00 per session there.
Coaching is available, to register your interest please call Ian on 07906 492151, or Chris on 07773 354572.
Follow us on Facebook - @sconethistlewalking
Back to news