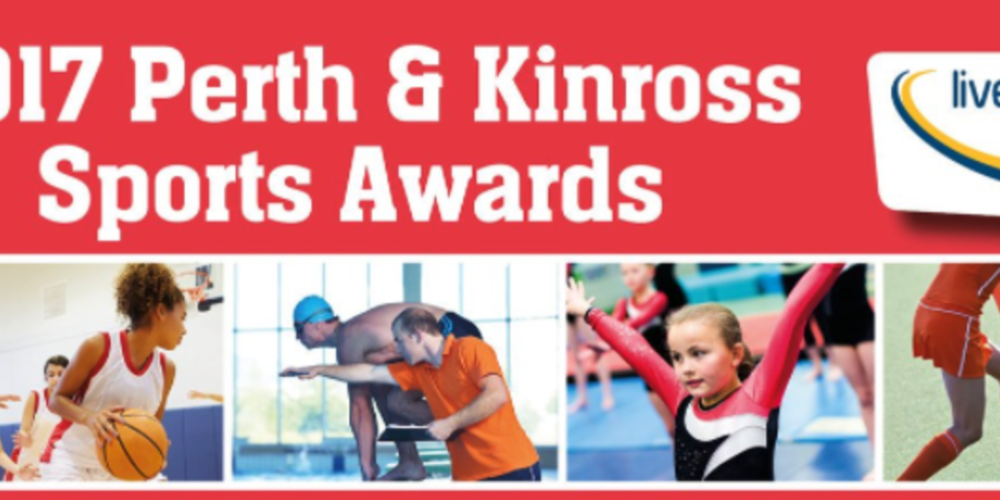 Well, we pitted our wits against the best clubs that Perth & Kinross has to offer but unfortunately this time came out as a very credible runner-up.
Vying for the title of 'Club of the Year 2017' we were shortlisted to the final 3 and competing against over 30 local clubs all told.
It was a fantastic achievement to even be recognised in the top 3 and our congratulations go to Auchterarder Gymnastics Club who were worthy winners. Maybe next year, when we'll have even more great stuff to shout about!
A great event organised by the Live Active team and what an inspiring evening it was meeting and hearing from so many inspirational local people - and there are loads in this city!!!
#sconethistlecommunityclub #morethanaclub
Back to news