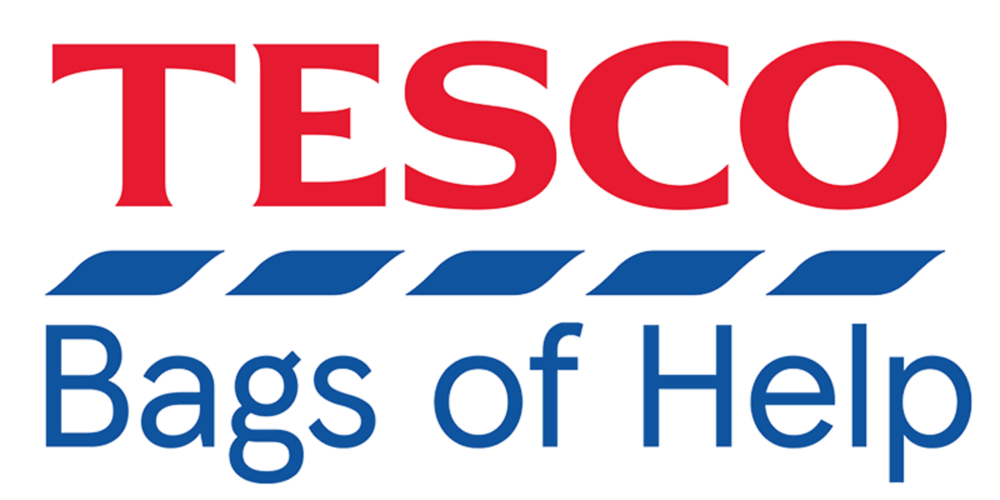 Our 2003's have successfully been selected as a beneficiary of Tesco's exciting local community grant scheme - Bags of Help.
This is where the money raised directly from the sale of carrier bags is used to fund thousands of local projects in communities right across the UK.
There is up to £4,000 available and the team's wish, is to raise enough for some new kit and equipment and to try and boost our club facilities improvement funds.
What does the club need from you??
In order to try and make sure that Scone Thistle finishes top of the table for the maximum grant award - when you do your shopping in Tesco and purchase carrier bags, you'll be given a blue token. Most Perth stores are participating and you simply need to pop the blue token into the Scone Thistle box to post a vote. EASY!
Please raise awareness of this by sharing on social media and spreading the word with your friends and family!
Lets see if we can push Scone Thistle Community Club all the way to the top!
Back to news