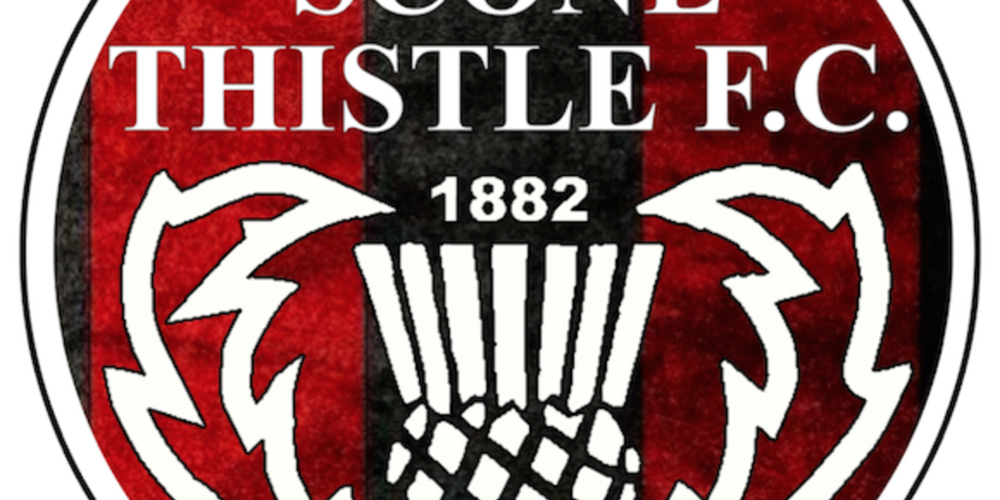 Dear parents, coaches and club volunteers.
Due to the ongoing Covid-19 pandemic, the club has taken the decision to pause the payment of club memberships for the month of April.
As previously mentioned, we have functionality via My Club Hub to manage this therefore please do not cancel your direct debit mandate. You will receive a subscription cancellation email but no action will be necessary on your part.
Whilst not right now, the club may require in future to collect a nominal membership amount to cover some essential outgoings. These include for example accumulated winter training costs and annual pitch fees but for now, the club is fortunate enough to be able to absorb a short term shut down of memberships.
No one knows how long the participation of football will last but we will continue to monitor the situation day by day, week by week in conjunction with the SFA and other clubs.
At this uncertain time, our focus is on everyone's health and wellbeing. Please follow all government guidelines, stay safe and collectively we can kick this thing into touch.
Yours in football
The Management Committee
Back to news