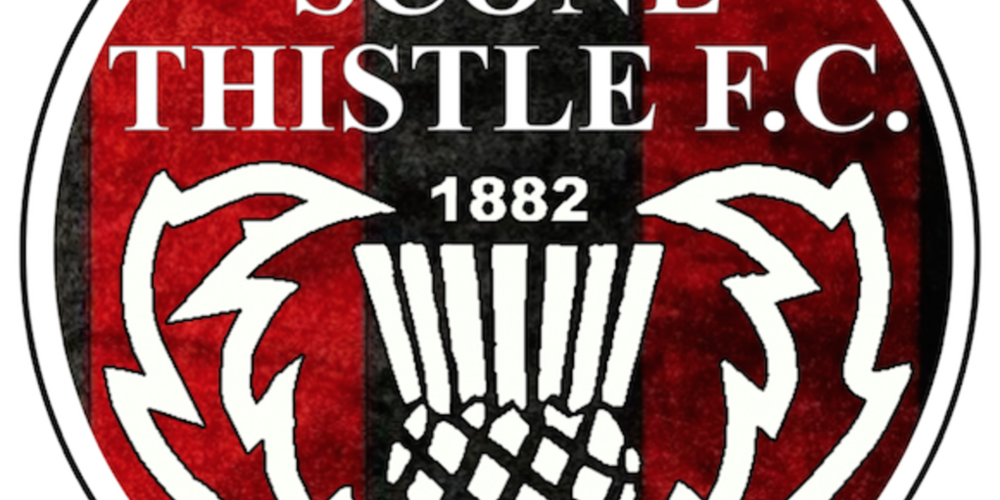 Dear Parents,
Following a long disruption all teams have either restarted training or will do so this weekend.
The coaches and officials have been working hard to make the return to training fun and safe for everyone. Please assist the coaches by following their instructions carefully and help in explaining these to the younger children.
Competitive (including friendly) matches may still be some time off. But we are getting good signals that these may start around October giving the teams plenty of time to brush up on their skills and fitness.
As a club we continue to progress longer term development plans, including the new facilities at the Glebe. We urgently need volunteers to help us with a variety of tasks within the club so please get in touch if you think you could help in any capacity.
Resumption of training also means a resumption of costs. The teams and club have missed out on nearly 50% of annual income which is needed for kit and winter training. As such normal monthly subscriptions will recommence for all teams from 1st September.
During this period where subscriptions have been paused, if anyone has cancelled their direct debit but intends to remain with the club we would politely ask you to resurrect this as early as possible in September. To do so, please log in to My Club Hub click the club button and when you are redirected to your memberships section, scroll down and click 'start subscription'.
(Any family having difficulty with the subs due to covid should contact their coach or team secretary in the first instance and the club will try to help).
We look forward to welcoming the players back soon.
STCC
Back to news