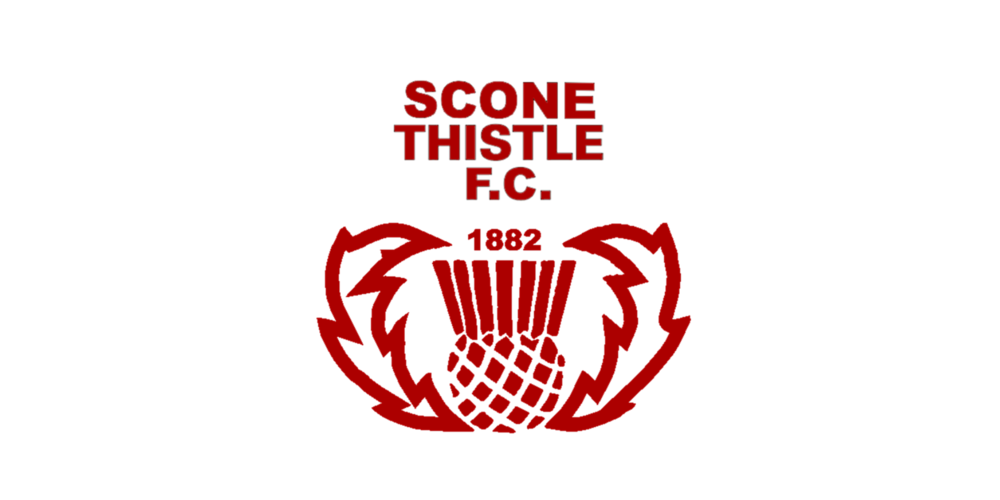 Scone Thistle Community Club will soon hold an Extra-Ordinary General Meeting.
The Community Club is the umbrella organisation under which all of our football teams sit. It provides member teams (and their players) with access to shared facilities, joint administration and fundraising activities, and shared governance required, for example, by SFA (for COVID and child protection) and LiveActive (to access facilities and courses at preferential rates).
The Community Club is also the vehicle through which we have been able to upgrade facilities for toilets and changing at Scone/Farquharson Park and (soon to be) Glebe Park. No single team could have done this themselves and the Management Committee (including representatives from all teams) agrees we can and must do more to provide the best facilities possible to the benefit of our children and the whole community - the ultimate goal being our own 3G/4G campus and high quality grass pitch.
We owe a debt of gratitude to our current Executive Committee (who have held their roles for many years) and who have done and achieved so much. But they have decided it is now time to for fresh blood to lead us forwards and will stand down immediately.
So the Community Club needs volunteers to stand for election at the next EGM as:
CHAIR - Sets meeting agenda, leads discussions, casting vote
SECRETARY - Manages administration, processes team and officials registration, issues minutes of meetings
TREASURER - Manages Club Finances, prepares annual finance report for AGM.
The Club would also be delighted to hear from anyone who could offer their time and commitment to any other role e.g. Communications Secretary (to streamline our website and social media), Fundraising, Facilities etc.
Our committed coaches already do so much (and now have even more with COVID safety and regulations) that we need to increase parent and community involvement to keep the Club thriving for the long term and let the coaches concentrate on developing the children and wider groups in the community.
Scone Thistle Community Club is exactly what the name suggests: it is a group of interested people giving some of their time and talent to help provide opportunities in the community to the benefit of all. It is a great way to meet new people, who go out of their way to help each other, and make a lasting contribution to the Scone and football community.
If you would like to know more or would consider standing for a role please speak to any of your team coaches or email: andrew.b.milne@gmail.com (07764 971999)
Nominations are requested by 14 November.
Please support and share the message widely.
SCONE THISTLE COMMUNITY CLUB
Back to news