Volunteering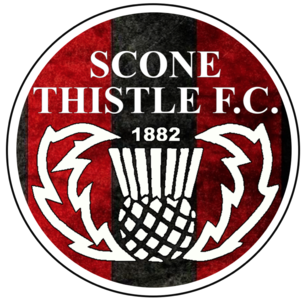 The club is always looking for new enthusiastic and willing volunteers. Full time, part time or even on a casual basis - it's all hands on deck at this club!!
If you're interested in being part of our thriving club then please get in touch.

In support of our Facilities Strategy delivery, volunteers are desperately sought with the following experience:
Architectural Design
Civil Engineering
Quantity Surveying
Sports Field Design & Construction
Tax Specialist (focus on Charitable tax reliefs)
Funding Application Management
Communications & Marketing
General 'can-do' people who don't mind getting their hands dirty for a great cause!
If you feel you have what is required and would be interested to learn more then we'd love to hear from you!
Contact us here